Helping you capture and remember the splendour of everyday
Remembering the ordinary moments of your life brings unexpected joy. Because every single simple gesture can become a very special frame which preserves a memory. Instead of making it sterile, I offer you to grasp it at its fullest – and its best. I help you document them. Beautifully.
Here is the chance not only to remember, but also to see right now how connected you are and how much loved.
Natalia visited us on a beautiful Saturday in spring and immediately bonded with the kids, making them feel at ease. It felt like she was family right from the start, there wasn't one awkward moment, although she started taking pictures right away. We just had a lovely day together. When we received the photos they were even better than I anticipated, they were just so pure and beautiful, but also so genuinely us. These moments are now forever in our hearts. Thank you Natalia, you are an artist pur sang!
– Wendel, mom of 3, musician –
My teacher said once: a mastery is to reflect a real life in a drop of water. He meant films of course. Here is how it is done in photography. Natalia you are amazing! Thank you!
– Ella, mom of 1, film producer –
We didn't get a pro photographer even for the day of our (quite big) wedding, because we dreaded to find ourselves diligently smiling in the camera striking a pose. However, when I saw Natalia's family pictures, we dared - and it was the best spent money in 2017. We had tones of fun both during the process (Natalia is very natural with kids and a nice relaxed person in general), and while looking at the pics we received afterwards. Still giggling while looking at the funny moments she captured and the touching ones are just pure beauty.
– Sasha, interior designer, mom of 2 –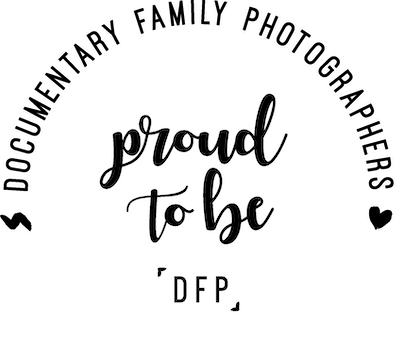 To book a session, just get in touch